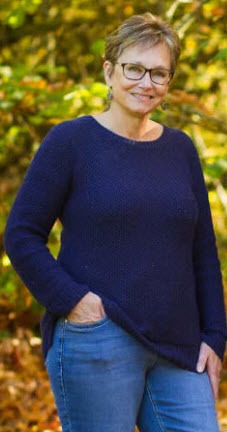 Barbara is a wizard when it comes to Hillsboro real estate and the "aaaaaahs" are the sound of her satisfied clients. With Barbara on the job, it will seem as if buying and selling your home were as simple as clicking your heels together and saying the magic words "theres no place like home." The grateful people she helps will tell you there s no realtors like Barbara Nelson. She has the courage, the heart and the brains to make your dreams come true.

Barbara has been working in the real estate industry for 15 plus years and has lived in the Northwest her entire life. She loves helping people and is one of the best problem solvers in the business. She has the knowledge and resources to answer any real estate questions you may have along the way.

Winner of Five Star Professional award in 2014, 2015, 2016 and 2017 which recognizes outstanding service professionals within our community. Look for her in the April issue of Portland Monthly!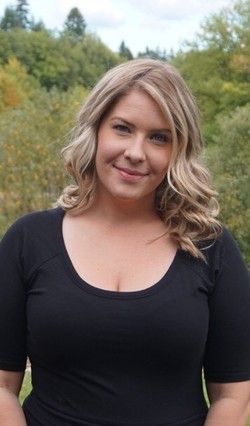 Stephanie Done, a second generation realtor, was born and raised right here in the great Pacific Northwest. She is a true Oregonian with an unwavering passion for the area and the people in it. Growing up here has allowed her to become well acquainted with the diverse neighborhoods and communities of Washington, Multnomah, Columbia, Yamhill, and Clackamas counties. Her wealth of knowledge of the surrounding areas has given her the opportunities to not only assist others with purchasing a home they love, but in finding a community that fits their lifestyle and the needs of their families.

With 10+ years under her belt in customer service and sales, Stephanie understands the importance of integrity, ingenuity, and authenticity. Her strong intuition and attention to detail are what gives her clients the ability to have a stress-free real estate experience each and every time.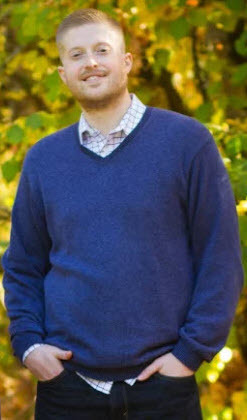 Mike Peterson is a licensed Principle Broker in Oregon as well as a licensed Managing Broker in the state of Washington. He opened up the BNRG Vancouver office in 2017 and hasn't looked back. Mike originally joined the Barbara Nelson Realty Group in 2010 and has a passion for helping others. He loves the thrill of helping a buyer find their dream home and settle into a community. He has a working knowledge of the area and skills as a fierce negotiator. He has a background in Sales and has spent his entire life in the great Northwest.

Mike resides in Forest Grove with his wife, Brittany, their children, Bradley & Brooklyn, and their Mastiff, Pheobe. The Peterson's bought their first condo in Beaverton in 2011, purchased a townhome in Orenco in 2012, purchased a home in Hillsboro in 2014 & closed on their brand new home in Forest Grove in the summer of 2018. They love the Greater Portland Metropolitan community and have made it their home.

Mike has the skills, knowledge, experience, and most importantly the passion to help you find the home of your dreams!

Winner of the the Five Star Professional award in 2014, 2015, 2016, 2017 & 2018 which recognizes outstanding service professionals within our community. Look for him in the April issue of Portland Monthly!